7 Reasons why we think you should travel abroad at least once in your lifetime
Traveling abroad has a myriad of advantages or as the saying says "fel safar saba3 fawayed".
If you did not travel out of "El Ma7rosa" yet, then you are missing a lot.
Here are our top reasons you should pack your bags right now and hop on the next international flight.
1- Make new international friends
In your path, you will meet fellow travelers from all over the world as well as locals.
You will share cultures, thoughts, and ideas, stories.
You will make new international friends that you will invite back to your home and vice versa.
2- Learn a new language
Now we do not mean to learn a whole new language from scratch!
You can only learn some handful helpful basics and swear words which are instant ice breakers especially if it is difficult to pronounce.
3- Visit different and new places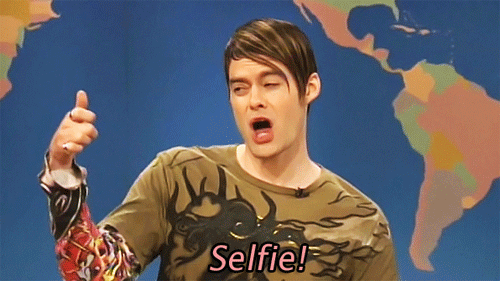 We all have a bucket list of places we wanna visit.
Now is the time to take a trip down the canals of Venice, attend a new year's eve by the Eiffel tower, visit the amazing buildings of Antonio Gaudi in Barcelona or even see the amazing dancing northern lights on a cold winter night in Norway.
4- Cool stories to share

"Because one time at band camp" oh wait that's another story!
Anyways for us, one of the major turn-ons of traveling is the stories that we share of our travels, the mischiefs, the funny incidents, the countless times you got lost and had to ask a non-English speaking local about directions, stories about your new friends, stories about your achievements.
5- Escape your myopic view of the world
Travelling makes you open your mind to different ideas, different cultures, and different people with different traditions.
It makes you question how small and narrow you had viewed the world, question who you really are, your thoughts and ideas, your traditions and customs.
Travelling makes you evolve to an international mind-set-ed person.
6- A sense of adventure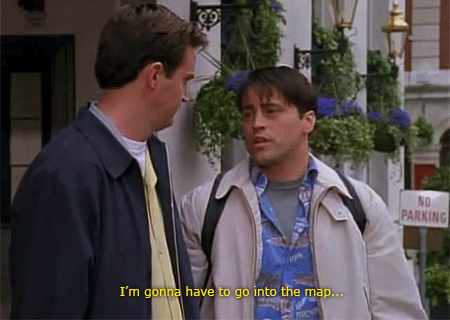 There is an unmatched adrenaline pumped feeling from getting lost in a foreign country holding a map and going miles in the totally opposite direction.
Or even almost missing your connection flight and having to run across terminals holding your belt in one hand while holding your jeans with the other.
Climbing your first mountain or even taking a train or a road trip with extraordinary scenery around you.
All these adventures give you a sense of accomplishment and happiness.
7- Taste new food
Let's be honest, we all love food, and there is nothing like experiencing new and authentic cuisines from all over the world.
From the Spanish Paella to German bakery and sausages to Italian Neapolitan pizza and gelato, traveling is all about tasting new flavors.