7 Signs you are only growing up and nothing serious is going on with you!
Almost all of us hate growing up; the grey hair, the huge myriad responsibilities, the declining health (from not working out and sitting all day in a cubical) yet, growing up is inevitable.
We tend to deny that we are growing up, but in fact growing up have actually-and against our own will- changed all of us.
Drawing from our own experiences, the following are some of the signs that you are growing up
1- Going out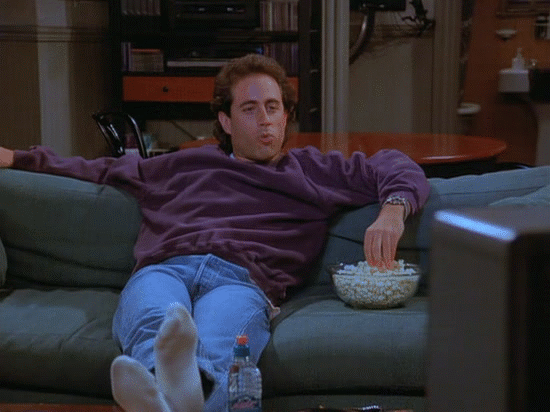 As we are growing older we do find that going out is not as interesting as usual and staying in is much more comfortable and cozier.
A nice film or series and some homemade popcorn is sometimes better than roaming around aimlessly.
2- Financial independence
As we grow older we tend to handle our own finances.
On the other hand financial independence is one pain in the neck, we are usually full of debt and we don't wanna ask your parents for any money, at least if it ain't major.
3- Living with your parents
When you are single, old enough, living with your parents is something you cannot tolerate easily.
No matter how old you are you will always hear the occasional "where are you going", "Do not be late" and "Take care and do not speed up".
That said, and to be frank, living with your parents might cut huge living expanses costs.
4- Friends
As we grow older our circle of entrusted friends gets tighter.
Normally, we have different circle of friends; school friends, street and home area friends, college friends, work friends, yet we pick of those to be our entrusted and closest, those you consider as close as family.
5- Morning rituals
This is when you spend much time on the morning to prepare yourself to meet the world and humans.
You wake up, open some social media then have breakfast and your morning coffee, you do everything to delay the moment when you have to exit your home territory and face the real world.
6- Parents Mexican standoff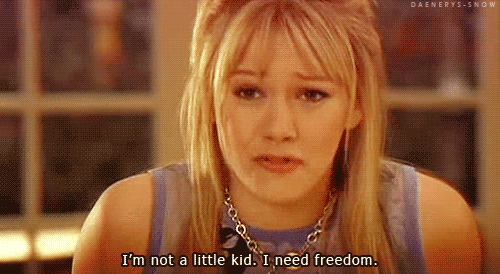 When you know that your parents wants the best for you at heart but their methods and what they want don't complement yours.
Parents usually reason that to that they are older, wiser and have more experience.
But the thing is; we are of course younger but we too have our share of experiences, thoughts, ideas, goals and dreams.
The moment we explain and share these thoughts and our goals in life to our parents is a pure Mexican standoff.
7- Relationships
You will know that you are growing when you get past jumping from one relationship to the other and start looking for a meaningful long term relationship.
Relationships (ones that are crowned with marriage and a start of a family) require a lot of work as well as compromises and you are fully willing to invest your time and energy in it.
And by serious relationship I do not mean Phoebe's super serious relationship with Vikram if you know what I mean!
"We do not stop playing because we grow old; we grow old because we stop playing", George Bernard Shaw.
If we have to say one last piece of advice it will be: Have fun growing up.