A road-trip to Port Fouad for a F.R.I.E.N.D.S. day
Summer vacation is finally here, *hurrah* and it's only fair to yourself to spend it amazingly as much as you can. Go out more, explore more, try new food, spend a whole day in the sun and visit new places, monuments, and mark off places of your bucket list.
And about marking things off your bucket list, we've got the perfect opportunity for you – keep reading!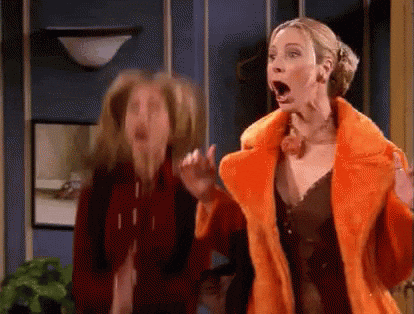 I believe that if I asked the question of who here is a huge FRIENDS fan? I'll be answered with a crowd-roar of fans cheers. Am I right? It's not even possible to think how our lives would've been without Monica, Ross, Rachel, Chandler, Phoebe and Joe. We know their lives by heart, their jokes is what makes us laugh and we lose ourselves in how comfortable it is to be in their company.
They taught us that good friends are priceless, that we should never give up, that we shouldn't be afraid to express our feelings, never leave the cheesecake waiting, to always support the local artists and don't forget how they taught us that when playing rock, paper, scissors, you always use fire – but watch out for the water balloons heading your way.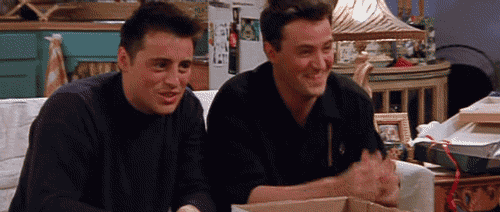 Every little detail about the show is remarkable and memorable, they're things to live by and they're what pushes us to continue sometimes. And the huge surprise we've got for you is that CENTRAL PERK IS REAL.
Yes! You did indeed read that correctly. In the far corner of a street in Port Fouad in the city of Port Said, is a central perk. Lying low and preserving its true sense and authenticity. And here's the perfect day you'll need to spend in summer 2018.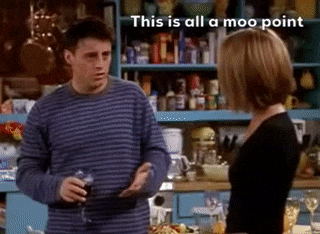 Head there and experience Central Perk like you never thought possible. And with the first steps into the coffee shop, the intro music blasts in your ears and it's only right that you sing right alongside it.
The place looks and feels like it just sprang out of the screen, the brick walls, the orange couch, Gunther meeting you at the door (of course it's a make-believe banner, but counts still), friends episodes are running non-stop, phoebe's guitar in the corner, pictures and shots from the show all over the walls, the purple door with the yellow frame, the fantastic coffee, the amazing food and the most welcoming owners.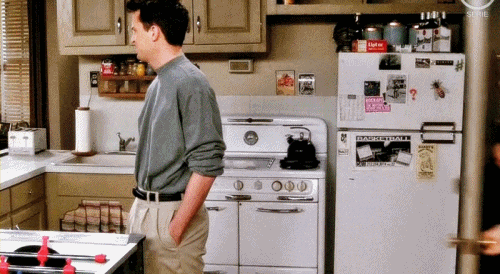 The whole trip there is without a doubt worth every minute you'll spend, and don't get me started on how cozy, excited and cheerful you'll feel there. You won't be able to stop smiling, laughing and taking pictures and back home you won't be able to get such an amazing day out of your head for a good while.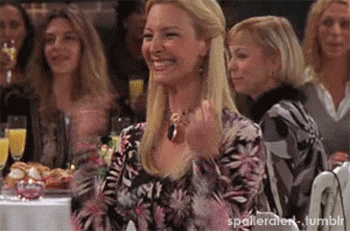 Don't waste your summer and do something amazing!!