Baby steps into the world of Instagram
Social media is a growing universe, one that's tempting each and every one to jump aboard every day. Whether you're an individual sharing your passion, a business owner telling the world about your products, an artist speaking with your art, a photographer look at the world through your lens … being a part of social media gives us a place to share what we love, what we're so passionate about.
It gives us a platform to meet people who enjoys the same things as we do, to make friends with the same passions, to learn more, be more and leave a mark on a group of people.
Instagram has been growing insanely these past few years. Reaching an average of 700 million users, you too can join the community and start sharing what you love with people from all around the world.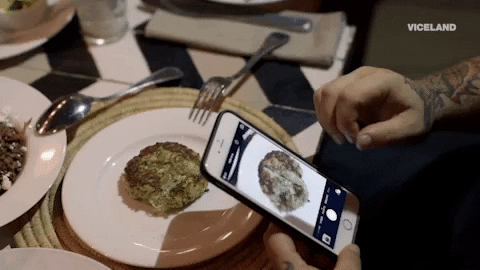 With a few easy, simple steps and you're off to go:
Be different! Even when you're talking about the same topic as others, do it in your own way.
Your bio is the way in; with very few words in your bio people will get to know what they could find on your page.
Photography is magic. You do not have to be a professional, just someone with a good eye. Take shots in the morning lights, don't over edit your photos and start up a theme for your photos.
Keep posting. Don't go missing-in-action for days, post every few days and stay present.
Captions are the story to make out of every post.
Use different hashtags every time.
Keep a consistency to your content.
Add a location to your posts.
But most important tip is that you must have the most fun possible while doing it.