Discover the beauties in every corner; Walk like an Egyptian
We sometimes forget to look for the beautiful things. We're all taken by a storm with life, work and responsibilities. We complaint about the country we live in, and in fact it does sometimes get suffocating with its 24/7 crowded streets, the nervous and short-tempered people everywhere, the routine, the laws… etc. but this country has so much beauty to offer that if we only took time to discover, it'll make up for all the bad things we live through every day.
In 2006, to support the Egyptian tourism, Asmaa Khattab; a French – English – Japanese speaking tour guide – founded Walk like an Egyptian. A tour guide service that helps non-egyptians experience this country like never before; walking its beautiful places and making remarkable moments and unforgettable memories.
Also, Walk like an Egyptian organizes tours on weekends, city escapes trips to uncover the secrets and gem of Egypt. In every corner there's a beautiful street waiting to be discovered, a hardworking man at his workshop creating unique souvenirs, an old museums with artwork laying by waiting to be seen and recognized.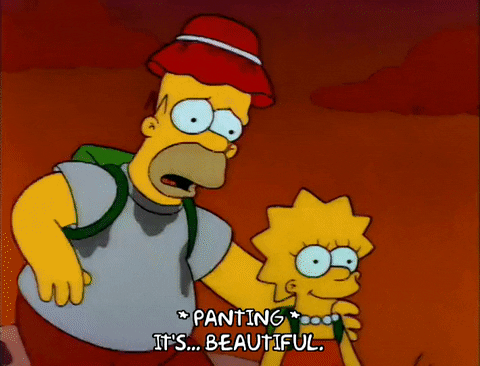 With Walk like an Egyptian you'll definitely get to spend a unique experience with different people walking around Egypt; from old cairo, to Coptic settings, to Aswan and Nubia … everything is just waiting to be discovered.
Do something different, bring in a spark to your weekend and walk like an Egyptian; #baladigamila
https://www.facebook.com/Walk.Like.An.Egyptian.Page/