Bibliophile
ˈbɪblɪə(ʊ)fʌɪl/noun
Bibliophilia or bibliophilism is the love of books, and a bibliophile or bookworm is an individual who loves and frequently reads books.
I personally identify with the description of the word bibliophile, the weekly trips to a bookstore, browsing and reading the summaries of the books, life can't get any better and I happily notice the increasing number of people who turn to books as a form of entertainment instead of the usual which is television.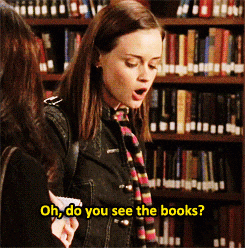 There are no words to describe the joy of finding a good author with a huge discography to a book lover, meaning you'll have your hands full for a long period of time.
Getting lost between the pages, escaping reality for a while or falling in love with the fictional characters and getting invested in their lives that you feel the need to take a minute or two just to process the fate of your favorite character are all thoughts that come across the mind of a bookworm such as myself.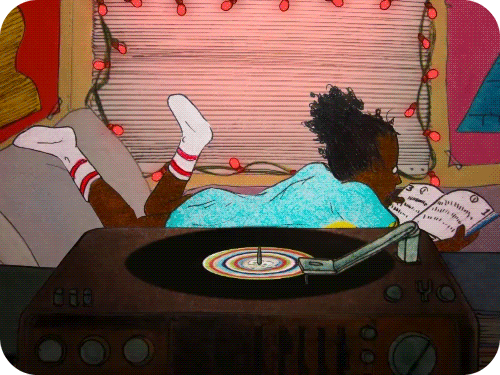 But there's also a downside of getting attached to a certain book, sometimes the events are absolutely tragic, leaving you emotionally drained thinking about how it could have ended differently for the people that you became acquainted with for days and weeks.
It could be very distracting from your day to day life when all you can think about is going home to finish your book, sometimes I'll stay up all night when the book is so engaging not being able to put it down.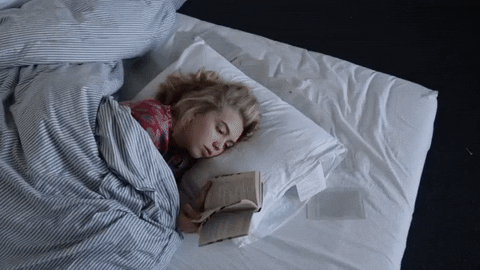 There's this bittersweet moment when a book is so good, You want to finish it, but you are also dreading that moment because what are you going to do with your life when the book is over.
A book lover has very strict rules when lending their precious books to anyone, they need to be trusted friends you know will respect the rules you set generally like no eating or drinking or bending the pages or using an existing page as a bookmark.
If someone damaged a book that could be a friendship-ender to someone who loves their books.
Not to mention that we readers tend to buy books just for the sake of it, it feels like we're hoarding them.
If I have fifteen unread books, I'm going to buy new ones still, I think there's this fear of running out of books to read that lurks in every bookworm's head.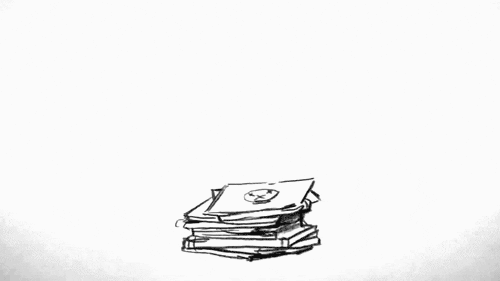 "It is what you read when you don't have to that determines what you will be when you can't help it."
― Oscar Wilde
Tell us what books are you reading right now, what's your favorite genre to read in??