Here's how you can have much fun on Christmas Eve
Christmas?
Did anyone say CHRISTMAS?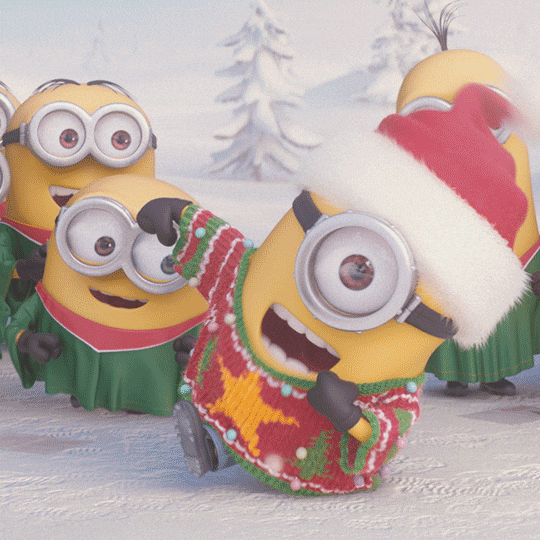 It's only a few days away and the excitement is real. Twinkle-lights twinkling in every corner, Christmas trees are up and filled with glittery ornaments, chocolates, food and pies are ready to be made and gifts are being wrapped. It's time to be jolly.
And it turns out that spending Christmas Eve at home is quite awesome and can be much, much fun. Here are a few things to rock your evening.
FOOD
No fun night is spent without real good food; we highly recommend pizza because they're always filled with toppings made out of happiness.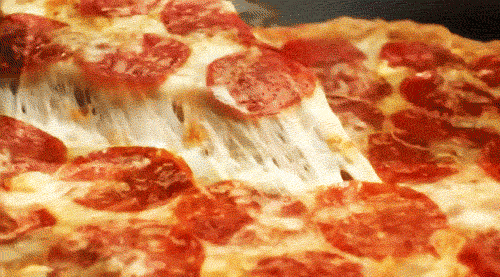 You need to have your chocolate desert on the ready
Whether you'll prepare it, order it; desert is a must. You need one of these – or all of them, no one is judging because it's Christmas – a box of ice cream, a pack of chocolate chips cookies, a freshly made molten cade with chocolate exploding everywhere, brownies.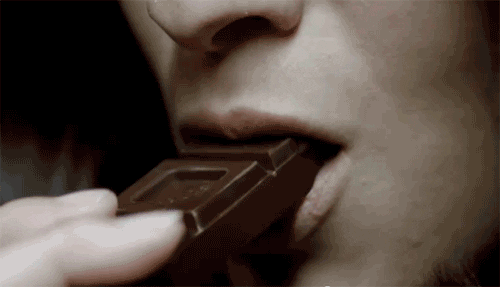 MUSIC
Frank Sinatra guys, with his Christmas songs that beats all the Christmas songs to have ever existed, Sinatra is bound to set the mood perfectly.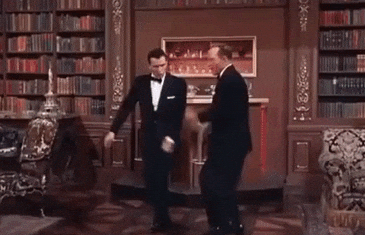 MOVIES
And here's where the real fun begins. Christmas movies are endless but here are a few suggestions to watch:
Harry Potter and the Sorcerer's stone ; because it's never Christmas without a little of magic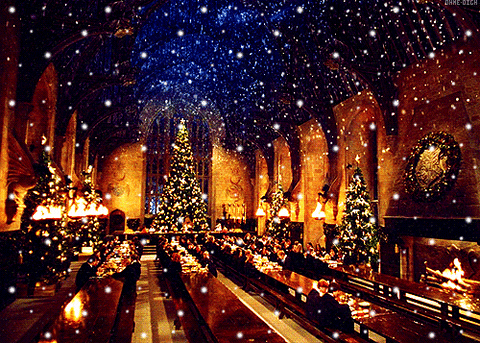 Home Alone; because no matter how old that movie gets it always cracks us up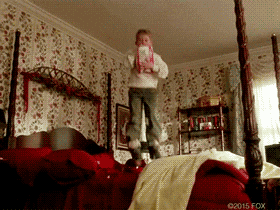 Elf; because it's jingle bells time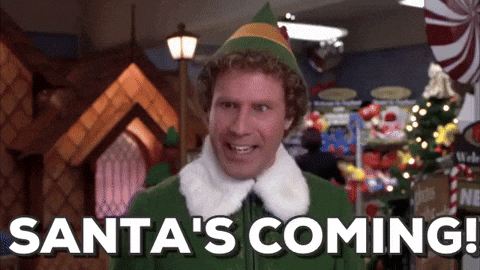 The Nightmare before Christmas; who doesn't enjoy a bit of scary cartoons.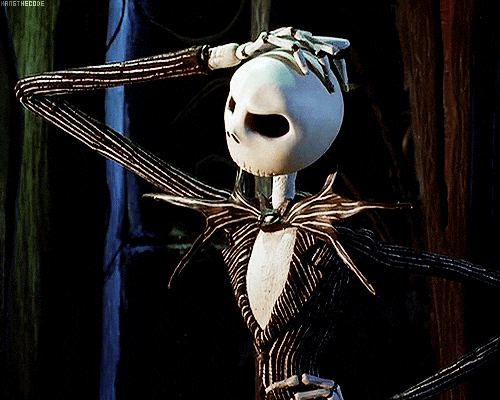 Die Hard; filled with action and badass fighting yet still it's a Christmas movie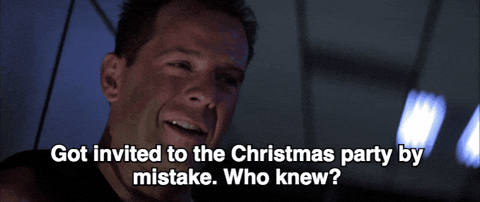 F.R.I.E.N.D.S; not exactly a movie but a binge watch of friends is joyful and with many Christmas episodes you'll feel all the spirit.
With a large cup of coffee with cinnamon on top and your favorite warm blanket on that comfy couch, you'll be spending the BEST Christmas Eve.