Let's go down the spirals: Turtles all the Way Down is a must-read
"Anybody can look at you. It's quite rare to find someone who sees the same world you see."
At this point of our lives who hasn't heard of John Green? You must have come across with at least his name before; he's the guy behind the Fault in Our stars. Remember that? Whether you remember the movie, the book or even both you must remember the sobbing-fest they caused.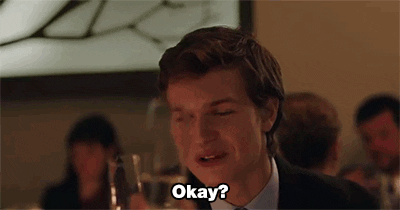 John Green is very well known for his truthful stories. He'd write an entire novel to represent something we suffer, something we live through and something that we pray every day for the world to understand. He started his author journey with Looking for Alaska – 2005, then An Abundance of Katherines – 2006, Paper Towns – in 2008 which got developed into a movie in 2015, Will Grayson, Will Grayson – which he wrote with David Levithan in 2010 and finally it was the crowning jewel of the Fault in Our stars – in 2012 which got developed into a movie in 2014.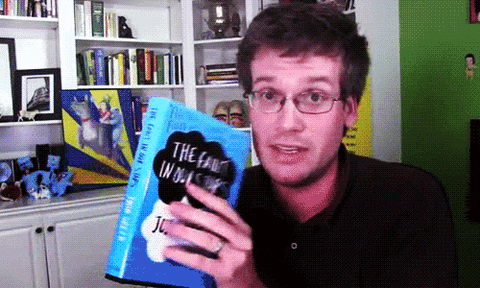 His works took the world by a storm and many, many teenagers related to the stories he wrote in a lot of different ways.
And finally after almost 6 years of silence, John Green releases a new novel and it's everything I didn't know I wanted to find in a book; Turtles all the Way Down is without a doubt his BEST work so far and it's highly recommended – even if you didn't enjoy any of his other books you will LOVE this one I assure you.
"We never really talked much or even looked at each other, but it didn't matter because we were looking at the same sky together, which is maybe even more intimate than eye contact anyway. I mean, anybody can look at you. It's quite rare to find someone who sees the same world you see."
Impressed, emotional and moved; those words could be sort of a description for how it felt finishing Turtles all the way down. Reading this book it felt surreal to how exactly a person who knows nothing about you, may not even know that you exist, could write a book that speaks solely to you and to your heart; this story will feel like it was written specially for you and you alone. John poured his heart out with his words and touched millions of hearts around the world.
The story is about 16 years Aza Holmes, who's pursuing the mystery of a billionaire disappearance with her best friend Daisy. The billionaire happens to be the father of her childhood crush; Davis Pickett. Aza is truly struggling with her mental illness – OCD and anxiety – and she's trying. She's trying to be a good daughter, a good friend, a good girlfriend and even a good detective. Doing all that while living within the ever-tightening spiral of her own thoughts.
"The thing about a spiral is, if you follow it inward, it never actually ends. It just keeps tightening, infinitely."