Let's have the best books shopping day!
"You see, bookshops are dreams built of wood and paper. They are time travel and escape and knowledge and power. They are, simply put, the best of places."
― Jen Campbell, the Bookshop Book.
Gather up bookworms because today we've got the secret ingredient for the perfect books shopping plan. Say no to not finding the books you see other bookworms reading and loving across the world, no more spending hours breaking all over the internet to find a copy for that book you've been dying to read. Enough standing on the side and not jumping aboard the reading train, the fandoms and all the fun of being a part of the stories.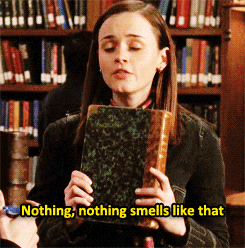 Cherry Blossom Books is here to answer to your books' shopping urges, your bookworm instincts and your fantasy loving soul. Founded in 2011 by a girl who's as passionate about books as a kid is in love with his sweet-treats, Cherry Blossom Books was first only an online bookstore and now it's a branch of shelves upon shelves of stories in Porto Cairo.
They offer a diversely wide and awesome collection of English books; Fantasy, adults, YA, contemporary, middle-grade, history, thrillers, comics, manga, graphic novels, classics … and more because there's nothing you look for that you won't find in that place. From the minute you step into the store, your eyes start to sparkle, you see dragons flying, knights fighting and magic bursting from between the shelves.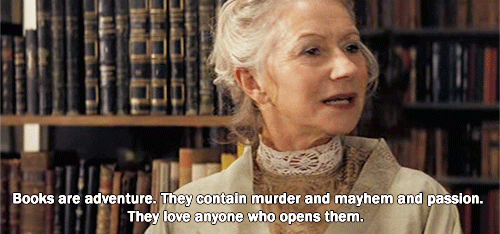 There are too many awesome things about CBB; shipment of books comes at the high seasons of new releases, aka you do not wait years to read the sequel of your beloved series, or for that highly anticipated new release of yours. Usually, signed copies are available and special editions are on shelves and these are dreams coming true.
And if you can't visit the branch, no problem; simply hit the website and order your heart desires away and get them shipped to your place – it takes only a few days – and dive head in first in the box of new books.
With that awesome collection of books – I never not find anything I look for there – CBB was the answer to my bookworm's prayers 3 years ago when I was near tears because I couldn't find the third book in a series I loved deeply.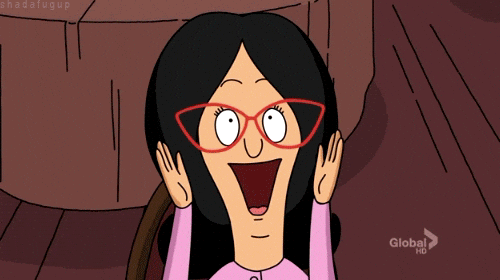 Since that day, CBB has become a haven, the place I got books shopping every single time and you too wouldn't want to miss out on all the amazing books they have; checkout their website, create your account and shop for stories and tales.
Tell us what did you order after you read this? We're curious to see what you're interested in reading from their collection.
Cherry Blossom Books: http://cherryblossom-books.com/index.php/
Facebook page: https://www.facebook.com/cherryblossombooks/