A few weeks ago, the Instagram world exploded with cookies photos and stories every five minutes. People around Cairo were insanely and feverishly eating cookies. For sure eating cookies wasn't the problem, not at all. The question was where were they getting them? And the hunt led to a cookies-lovers haven; "Chippme".
Taking Instagram by a storm, Chippme is a new cookies delivery based business that kicked off in November 2017, baking cookies in five different flavors and dropping them to the doorsteps of the hungry for cookies folks.
With the best delivery, super-fast service, a box of cookies made it to me on a Saturday morning and I got lost in the divine smell of freshly baked goods. A menu of five flavors, each is more delicious than the other;
Chocolate chips where the chips are melted in just the right way and the dough is soft around the right spots. They're to be devoured.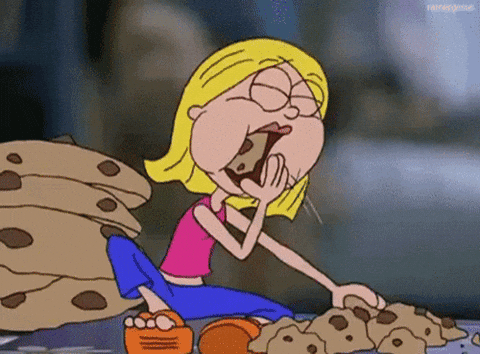 Double Chocolate which is an explosion of chocolate melting from every corner. Chocolate lovers you'll be ecstatic from these.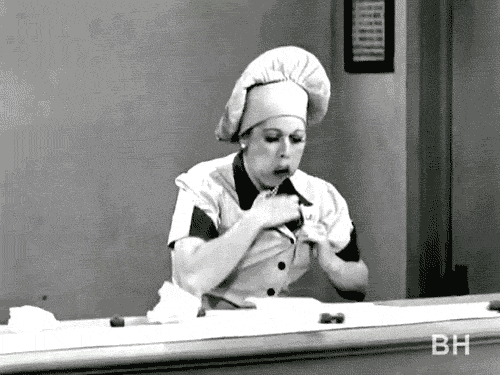 Red Velvet, so bright and sweet it wakes up your mind and powers on your taste-buds; it's unforgettable.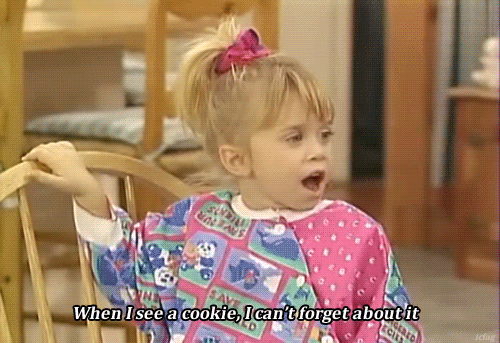 Peanut Butter Oatmeal chocolate chip, because who said you can't have oatmeal with your cookies in the morning? With a cup of milk, dear god it's SO YUUMM !!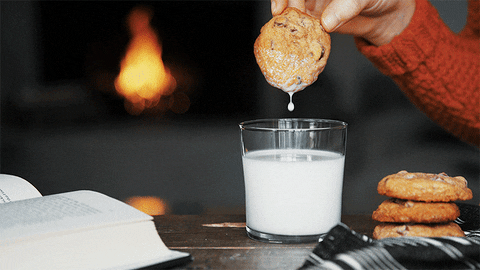 S'mores, because best is for last. Try this with your morning coffee and you'll find that a festival is happening in your mouth. A feel-good bite in an incredibly delicious cookie, this one is like nothing you've tasted before.
As our dear Monica Geller says; 'Crispy on the outside and juicy on the inside', YOU deserve the chip. Don't miss out on this mixture of positive vibes, send them a message – https://www.instagram.com/chippme/ – and make your order because your day will be 180 degrees better after the very first bite. And who's never excited over cookies?