Paranormal Review: Is Netflix's Egyptian Horror Show Worth Binge Watching?
Based on Ahmed Khaled Tawfik's book series, the long-awaited first Egyptian Netflix show is currently the talk among viewers and avid readers. Ma Waraa El Tabiaa (Paranormal) debuted on Netflix on November fifth, with Ahmed Amin playing the role of the protagonist Dr. Refaat. Before the show premiered, we all anticipated its release. But before you press play, is it really worth watching?
A Promising Start 
The show kickstarts with a promising first episode. In the opening scene, a young boy plays Hide and Seek in a Downtown building in Cairo. The narrator, Dr. Refaat, is about to turn 40 and he tells his story through flashbacks as he tells the story of Shiraz. At a first glimpse, the show makes you feel like you traveled in time. Set in the late 1960s in Cairo's Downtown, the story unravels itself in a way that truly lures you in and gives you a hint of Cairo's 20th century feels.
There's also Dr. Refaat's dark humor that made his character all the more relatable and liked by viewers. Ahmed Amin portrayed the character in a way that was totally unexpected, making him the highlight of the whole show.
But Not All Expectations Were Met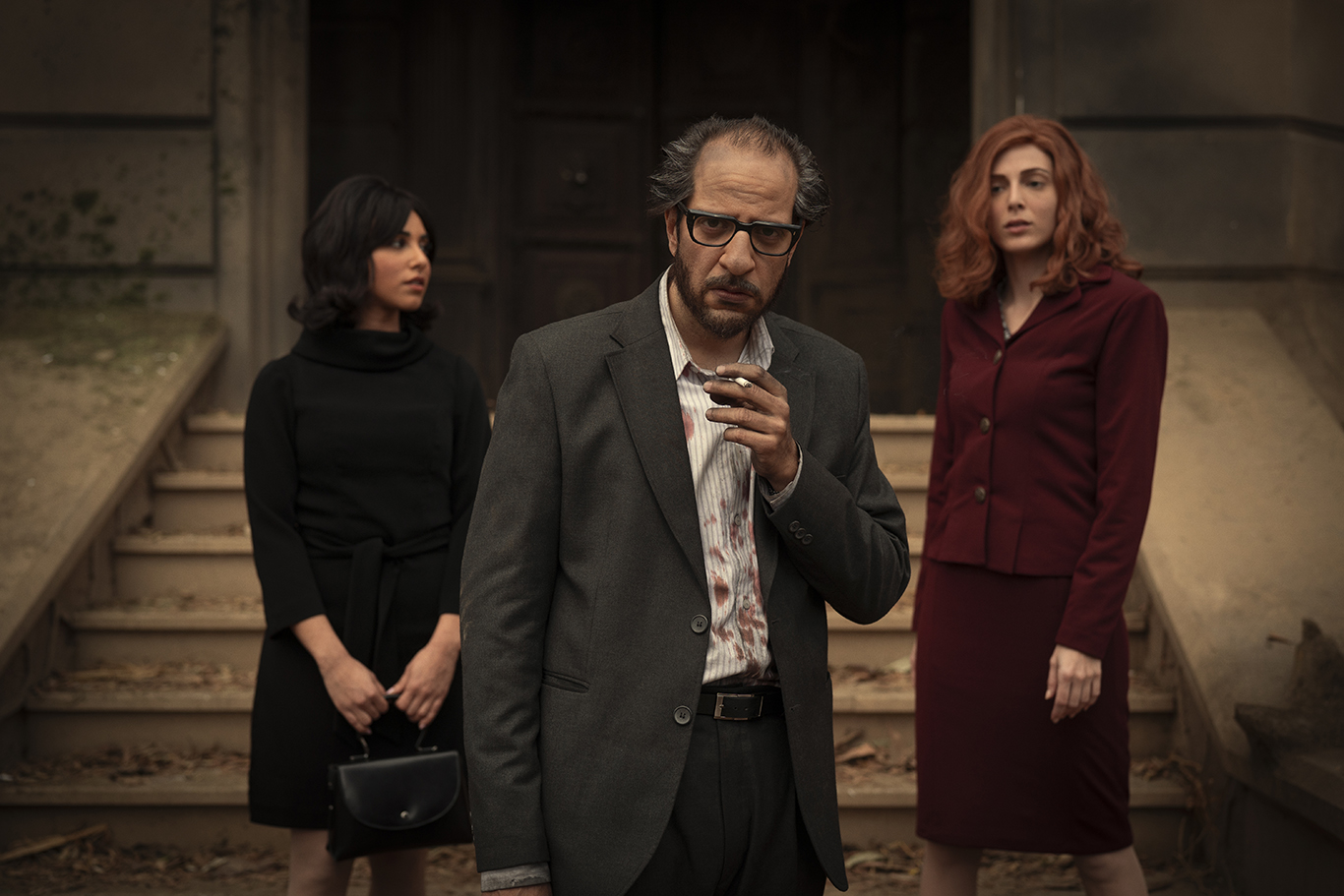 In spite of starting off with a great first episode, the show disappoints viewers with a tacky attempt at being all "horror." The graphics were a disappointment compared to the strong plot. In episode three, for instance, a gigantic creature guards a cave. There was no sense of suspensive build-up around the creature's appearance. Once it comes out of the cave, it leaves the viewers with little to no chance of feeling any fright.
The dialogue is yet another thing that contributed to this disappointment. Some words just didn't make any sense. In the heat of some of the important events, the characters' choice of words sounded amateur and mediocre.
Paranormal is indeed worth watching, but definitely not worth binge-watching. Perhaps the best thing about the show is Ahmed Amin's acting and the allure he created for surly Refaat.