Reasons we hate going to the gym
Trying out different outfits, but nothing fits anymore, you think to yourself how could this happen!! Is this because I haven't worked out since forever and maybe I don't stick to a certain diet for more than a week, but my entire wardrobe doesn't fit any longer that's certainly cruel.
Panicking, you remember your gym membership sitting somewhere collecting dust, ok, there's no excuse anymore, now is the time you start working out and committing for real.
Highly motivated, you march to the gym with all intentions of reaching your dream body, six packs and all.
No more junk food only healthy, nutritious meals from now on, maybe a cheat meal every now and then, and absolute commitment to an active lifestyle.
But as you walk in you're reminded of all the reasons you were putting off working out all these months.
-Everyone looks amazing, you start feeling self-conscious, they all seem to know what they're doing and you just stand there clueless and confused.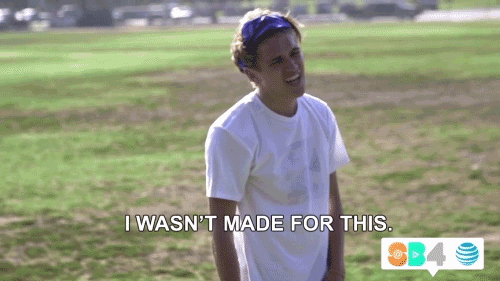 -The fact that you can't walk properly for days after working out, you keep wondering for god's sake, I worked out for one day, I didn't run a marathon what is happening to my body.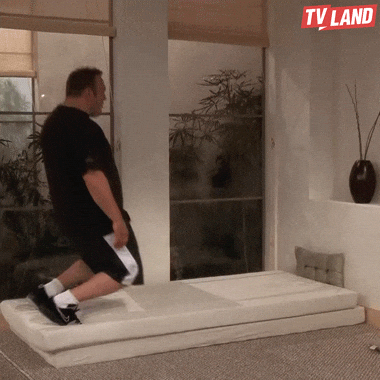 -Starting to think how expensive it is to sign for other activities in the gym. You might as well take your paycheck to the gym as soon as you get it.
-The hardcore trainer who works you into the ground, there's no mercy with these guys, they are here to improve you and they will do it no matter what.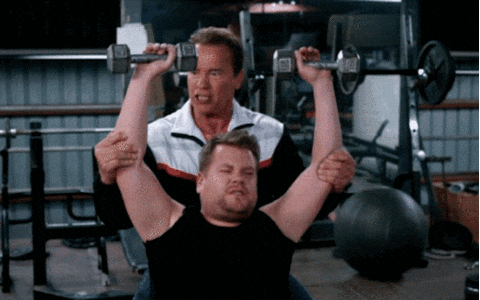 -It's always overcrowded you can't find a vacant machine to use, so you keep waiting most of the time you're in the gym.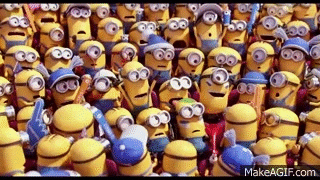 -The loud music that gives an instant headache from the minute you walk in. Can't we just work out in peace?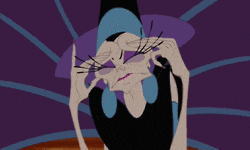 -For some it's the daily trip to the gym that sometimes takes hours, making it easier to procrastinate.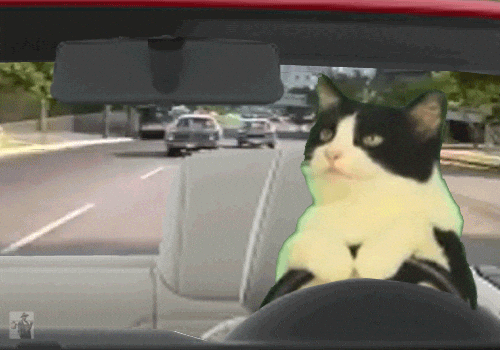 Of course, all these are the tricks our minds play on us to avoid working out because it's really tough and takes a lot of time and effort to achieve a healthy lifestyle.
But let's attempt to break the negative cycle of procrastination and make an oath right no to try our hardest to really commit to working out.
It's going to be really hard, but in the end, it's worth it to be the healthiest version of ourselves.