Into the Star Wars world we go
May the force be with you…
Created by George Lucas, the Star Wars franchise is one that has captured the hearts of millions over the years. Since it kicked off back 1977, the adventures happening a long time ago, in a galaxy far, far away have been the center of talk for many fans of the series.
It's so popular and still cool to be a Star Wars fan that sometimes when you're with a group of people and the subject pops up and it's found out that you do not know who's Darth Vader, bam ! You're automatically casted as not Star Wars fan and you're out of the conversation.
Do not worry anymore, because we're here for you. Not being a Star Wars fan myself (shame!!) I decided it's time to get help. Celebrating the release of Star Wars: The Last Jedi, coming in cinemas December 13th; I started asking around and collecting all info possible on how to become a part of this world.
Long, long road ahead, but I heard it's so worth it. Here we go, into the Star Wars galaxy.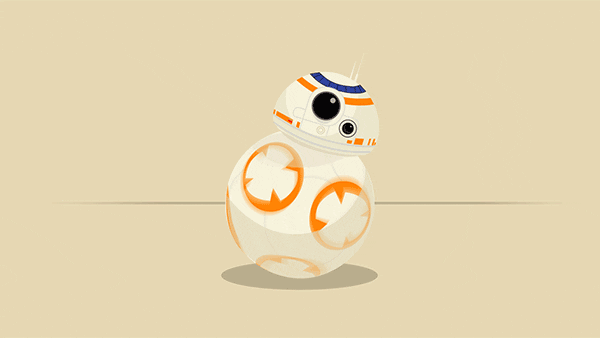 The movies are titled in episode so naturally we'll think to start by Episode I, episode II and so on. STOP BIG MISTAKE! I've been warned against just that by very trustworthy and dedicated fans.
According to Star Wars fans, the correct order is:
Episode 4, 5, 6. Then we jump on episodes 1, 2, 3. (well, math and numbers just went on a whole new level!!)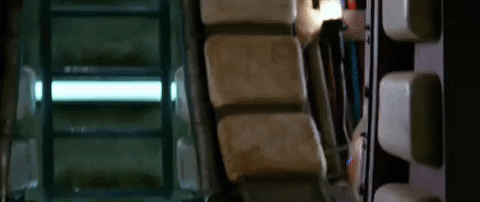 Oh don't worry we're not done yet!!
You then start watching The Clone Wars which takes place between episodes 2 & 3. Then you watch Rebels; taking place between episodes 3 & 4. After these you head to watching episode 7 – The Force Awakens and then you're good to watch Rogue One.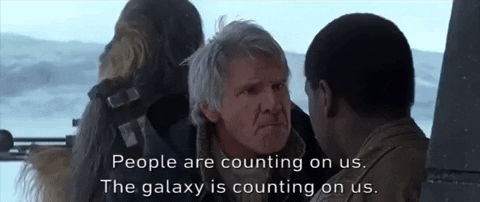 And still it's not over!
After Rogue One you watch episode 8 – The Last Jedi (the movie we are preparing ourselves for!!) followed by the Han Solo movie and then you can finally rest assured that you're are fully ready for the final episode coming in 2019; episode 9.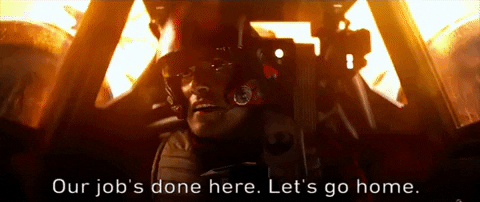 Wow, a handful right? But it will be so much fun to be finally a part of this fandom.