Why do we spend too much time in malls ?
Every time I decide to go shopping in a mall I have a very clear and strict plan, I know what I want, I know where it's located, so am in and out in fifteen minutes or less.
That obviously never happens, I end up spending the whole day in there, blowing my entire budget for the month on god knows what.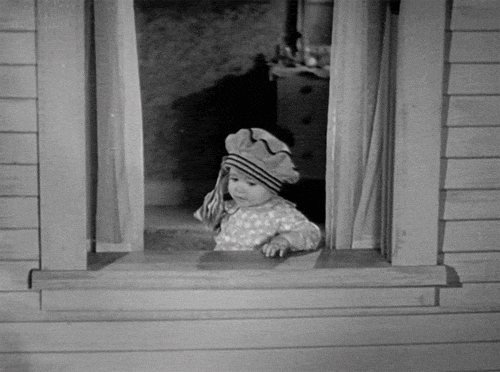 Always left perplexed and confused why does this keep on happening to me, but as learned am not alone in the situation, almost every one of my friends experienced this at least one time.
So why does this occur so often??
No clocks inside, no windows with an outer view that's no coincidence, that was done intentionally by designers so people would lose track of time, the lighting resembles natural daylight makes it hard to notice if it starts getting dark outside.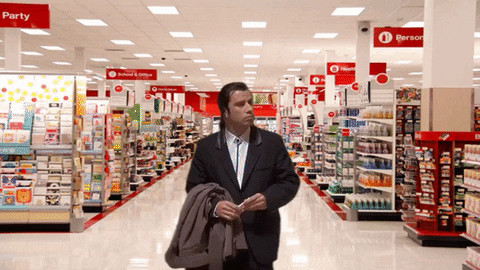 -It's always loud outside stores or boutiques, so when you step inside one of those you're welcomed by the mellow music, soft lighting, and a great smell, so seeking refuge from the noise outside you find yourself automatically spending a long time in the relaxing atmosphere, obviously there are also great bargains in there so you end up spending money you didn't intend to blow.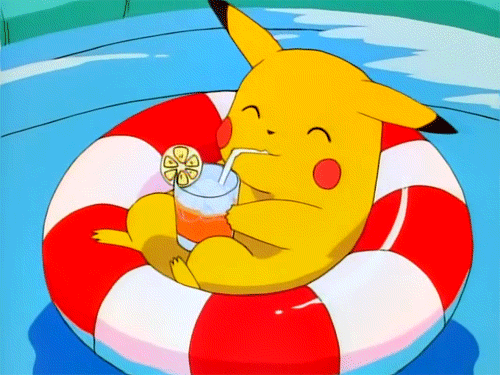 -Another trick to keep consumers in for as long as they can is that popular stores are usually located  in the center of the mall, so you're walking around trying to reach the particular shop you're looking for, you find yourself bombarded with all the promos and sale signs and who can resist a good deal.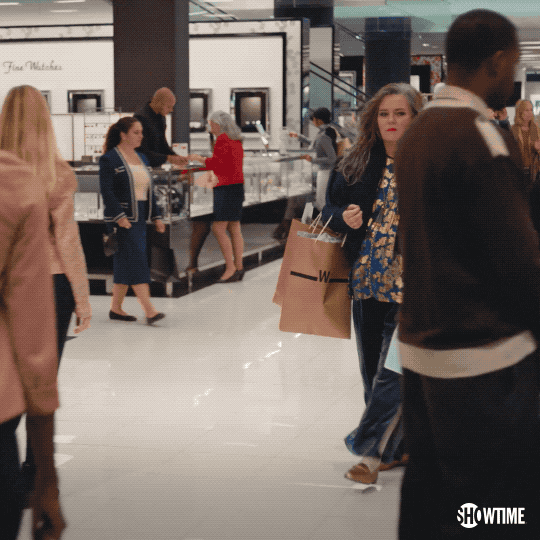 Same tactics go for supermarkets, essential stuff like milk, bread, eggs or veggies are always in the furthest part of the store, when you first step in you find candy or chips or any form of junk food and while you're gathering the items on your shopping list, you're surrounded by shelves filled with colorful wrapped snacks and chocolates so you end up filling your cart with things you don't need.
Candy is always stacked on lower shelves and that's one of the smartest designs because it's easier for kids to reach whom they are the intended customers.
Knowing these tricks and traps, maybe that would help next time you're shopping or buying groceries.
Make a list and stick to it and maybe try to beat the system.